Welcome to the CapMetro blog, where we regularly highlight CapMetro's many offerings and its best-in-class workforce.
The 2022 Austin City Limits Music Festival is just around the corner, attracting an estimated 75,000 attendees each day.
That means the area's already packed streets will be even more crowded than usual. Thankfully, the CapMetro family is up for the challenge, here to help you safely get to Austin's Zilker Park Oct. 7-9 and Oct. 14-16.
A number of CapMetro routes stop at or near Republic Square in Downtown Austin, where ACL Fest's official shuttles will arrive and depart. Republic Square is located along Guadalupe Street between West Fourth and West Fifth streets, adjacent to the federal courthouse.
>>MORE: CapMetro Service for Austin City Limits October 7-9 & 14-16
These are some of the routes citywide that will get you to Republic Square: 1 (North Lamar/South Congress), 2 (Rosewood), 3 (Burnet/Menchaca), 4 (Seventh Street), 5 (Woodrow/Lamar), 6 (East 12th), 7 (Duval/Dove Springs), 10 (South First/Red River), 17 (Cesar Chavez), 19 (Bull Creek) and 20 (Manor Road/Riverside). Check the CapMetro app to find complete schedules and to plan the route that works best for you.
CapMetroRapid Route 803 (Burnet/South Lamar) can get you directly to Zilker's doorstep without a need for the shuttles. Heading north, park and board at the Westgate Transit Center. Heading south, park and board in the Domain area.
While you're out and about, look for our uniformed CapMetro ambassadors. They can help you find your way to the festival and answer any questions you may have about our services.
Whichever route you choose, be sure to buy your pass ahead of time using the CapMetro app to speed things up. (Remember: Kids ride free!)
Rather ride a bike than a bus? We can do that, too. CapMetroBike, which has 75 bikeshare locations across the region, is another option. Valets will be on hand to collect bikes at Barton Springs Road and Sterzing Street, just steps from Zilker, to ensure you've got a space to park.
However you plan to get to Zilker, know that you can count on Team CapMetro for safe, reliable service at an affordable price – leaving you with plenty of extra cash to spend on merch and trips to the food/beverage tents.
CapMetro welcomes – and encourages – your comments on our blog. Comments that are abusive in nature will be removed, in accordance with our social media policy.
Best routes for ACL Fest attendees
1 (North Lamar/South Congress)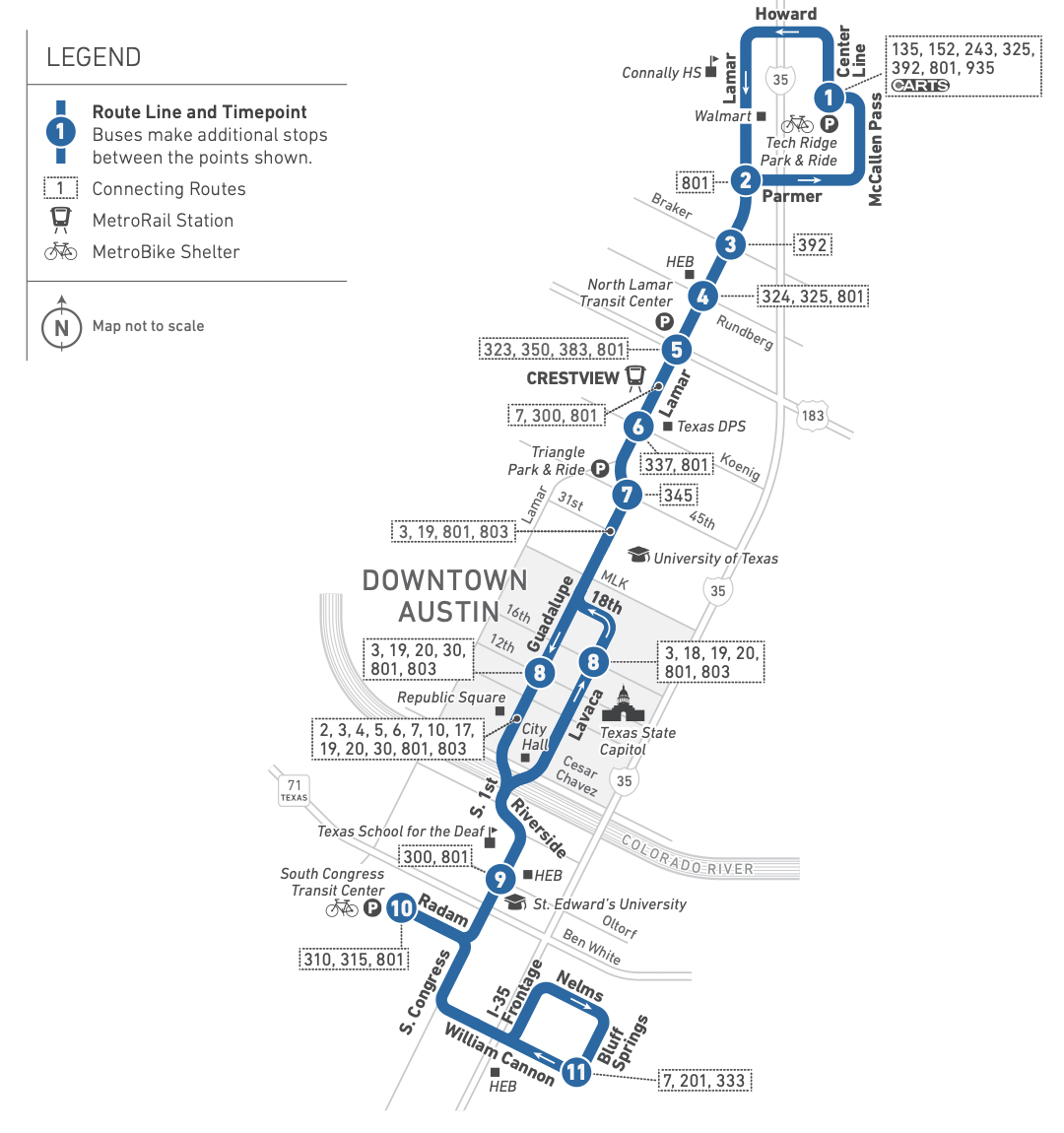 2 (Rosewood)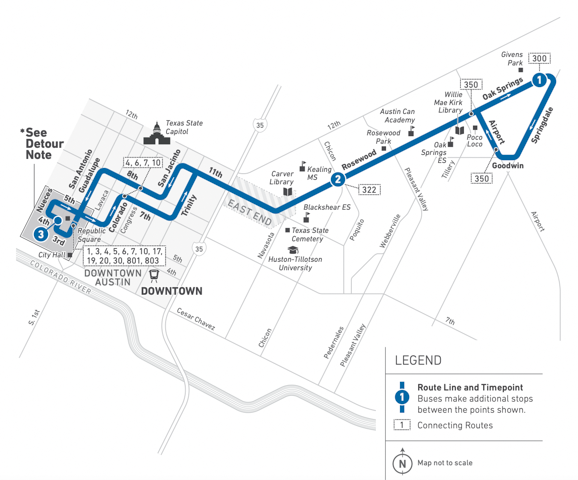 3 (Burnet/Menchaca)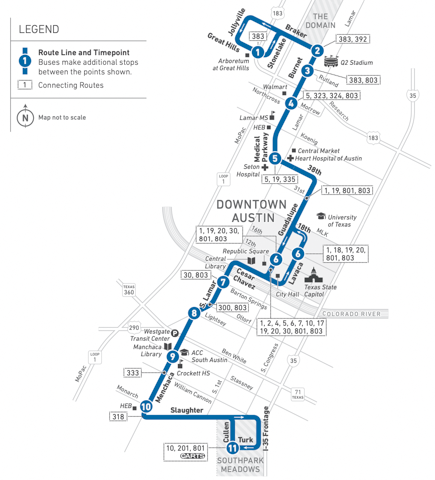 4 (Seventh Street)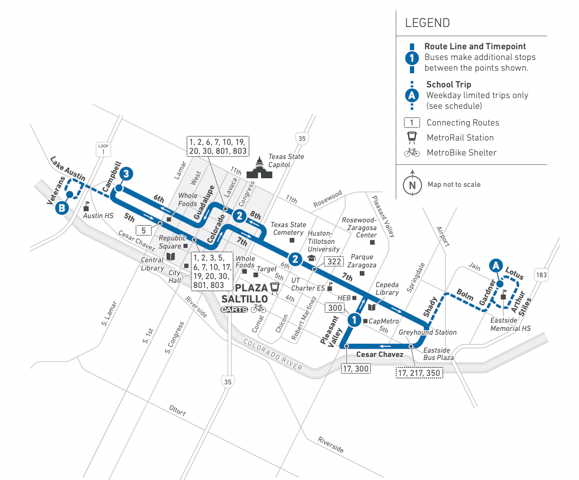 5 (Woodrow/Lamar)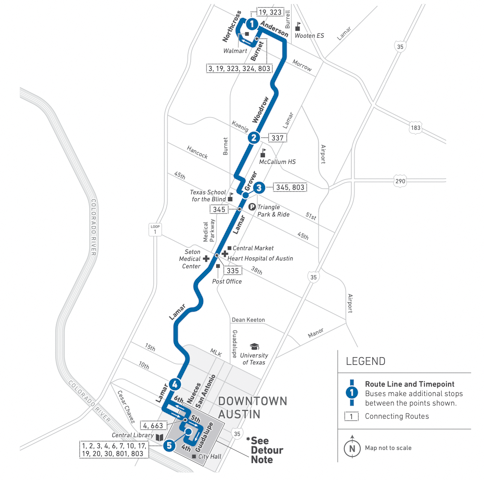 6 (East 12th)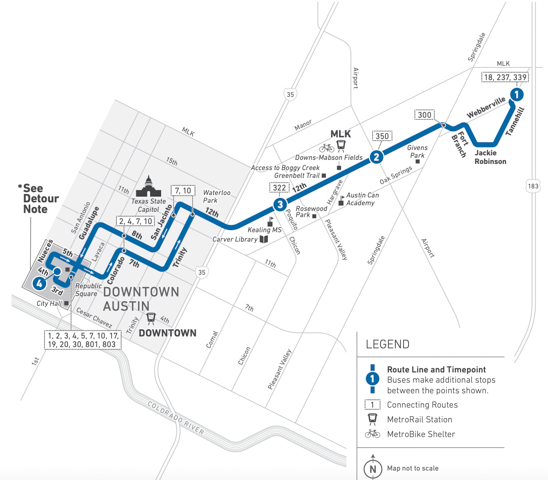 7 (Duval/Dove Springs)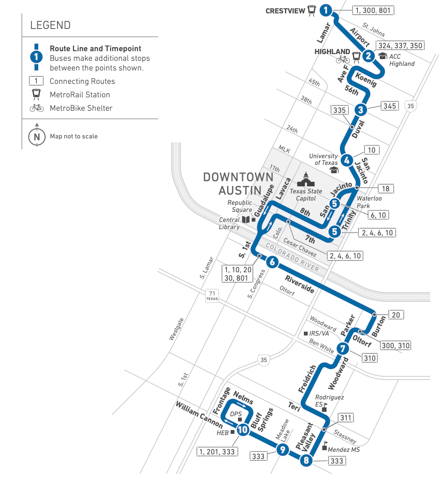 10 (South First/Red River)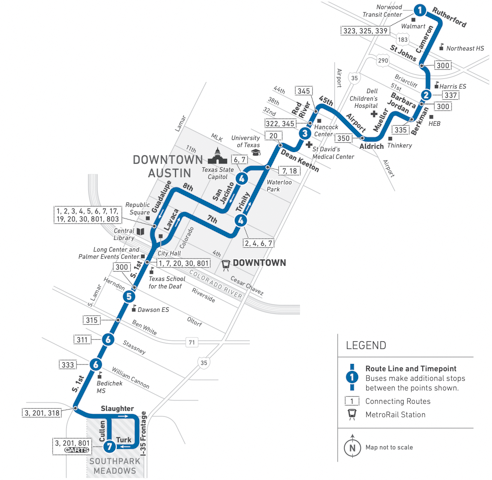 17 (Cesar Chavez)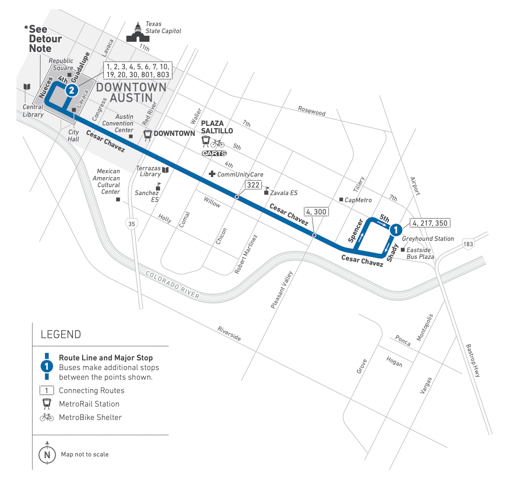 19 (Bull Creek)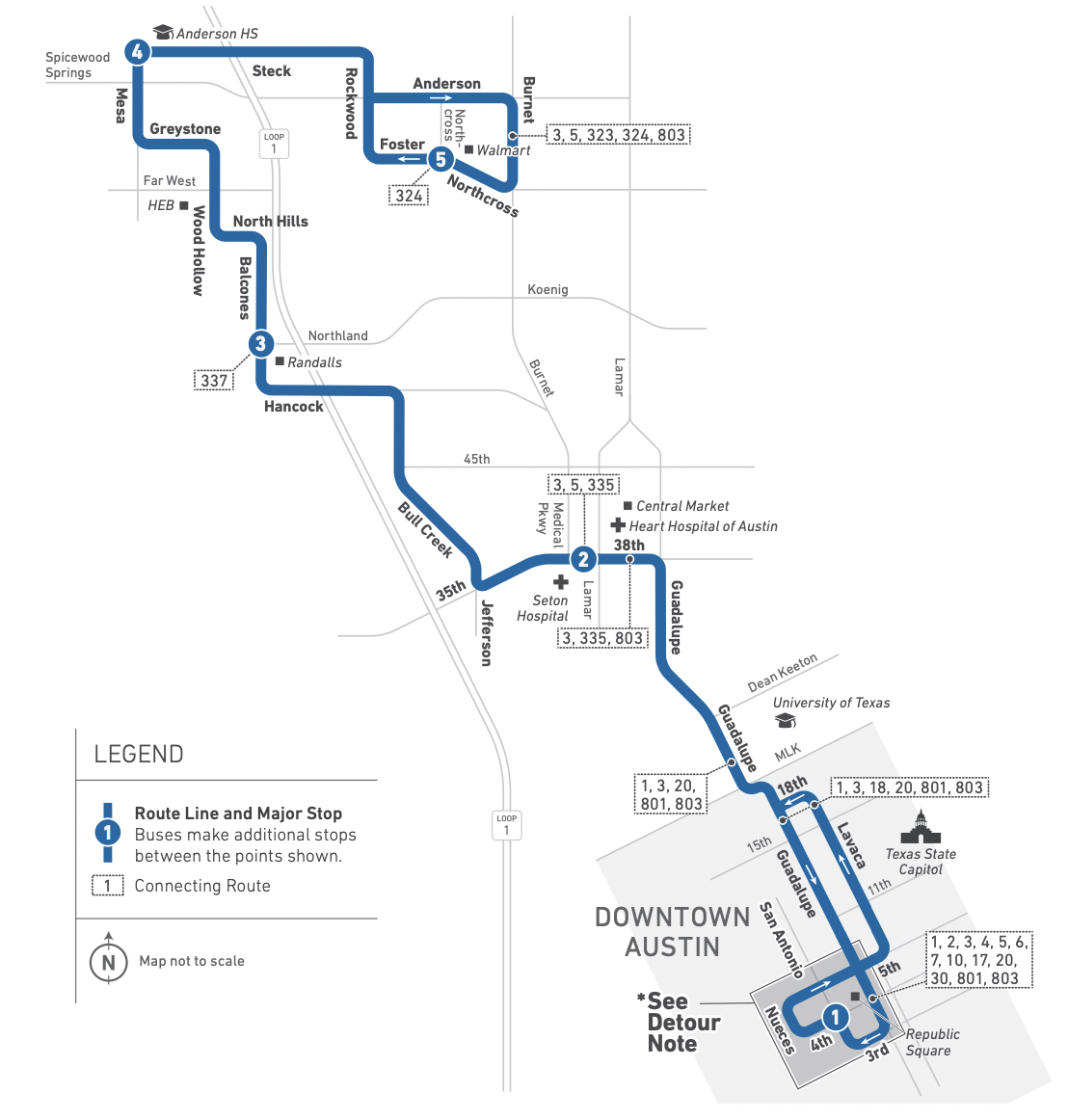 20 (Manor Road/Riverside)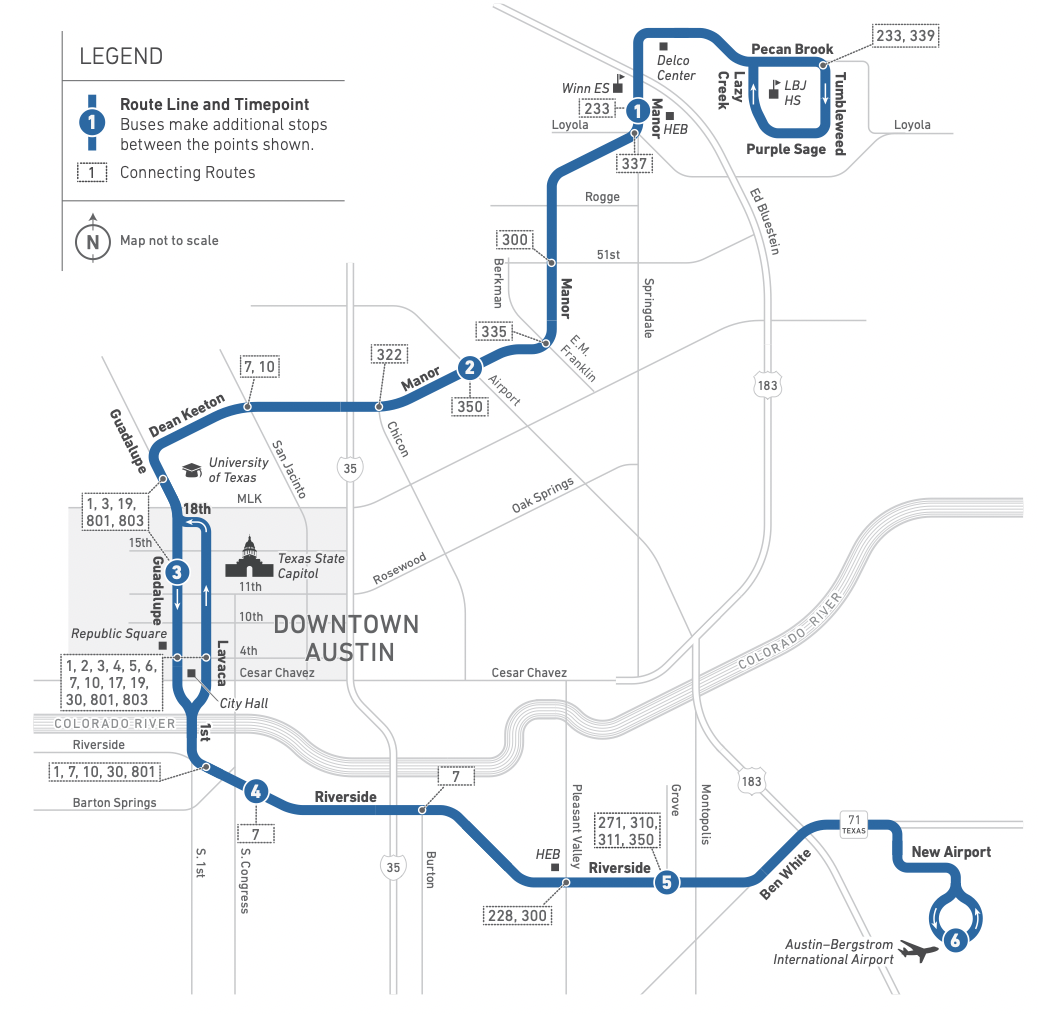 803 (Burnet/South Lamar)