October 24, 2022
by admin
Welcome to the CapMetro blog, where we regularly highlight CapMetro's many offerings and its best-in-class workforce.
Are you brave enough to roam the streets on All Hallows' Eve? With celebrations, costume contests and themed bars popping up all over Austin, CapMetro can be your answer to a stress-free ride home. Remember, kids 18 and under always ride free. So do Austin Community College and University of Texas students, staff and faculty.
On Saturday, Oct. 29, CapMetroRail will run until 2:30 a.m. and CapMetroRapid will run until midnight. Rail will also run until midnight on Monday, Oct. 31 for weeknight Halloween warriors. If you plan to be out late, Night Owls will run until about 3 a.m. and will depart from the intersection of Sixth Street and Congress Avenue. If you're going back to the UT campus area or North Lamar Boulevard, take the Night Owl 481, whereas the Night Owl 483 serves Riverside.
To make all your Halloween planning a bit easier, we've brainstormed some topical costume ideas. In line with the theme of dumping the pump and riding public transit, some of these ideas are related to saving the Earth, which never goes out of style. Just like previous years, our buses, trains and bikes agreed to model these costumes for us.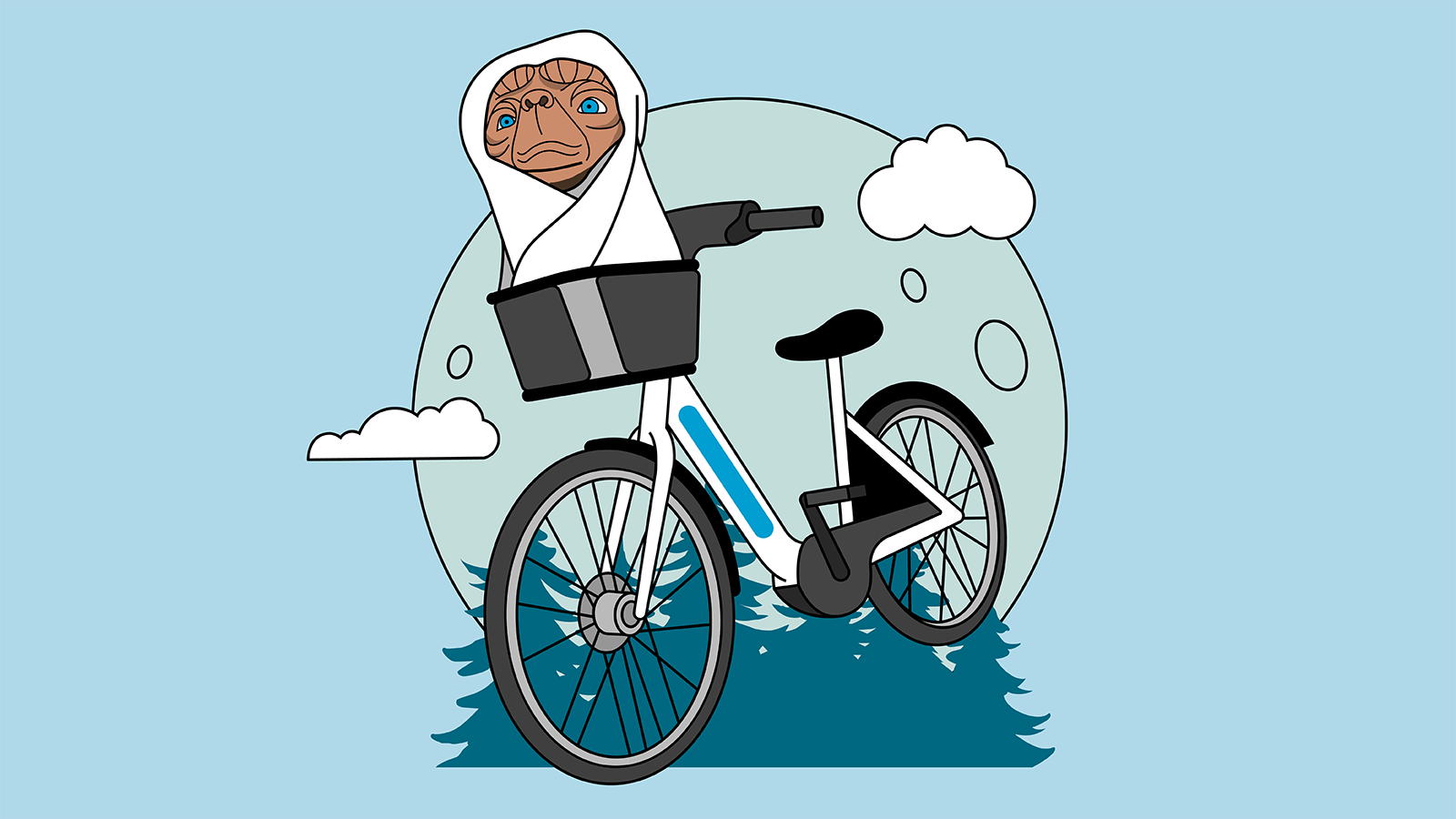 ET (Modeled by CapMetroBike)
ET walked so that "Stranger Things" could run. We're bringing back a timeless 1980s costume featuring our favorite extraterrestrial. Although you might not be able to fly through the sky on your bike, you can still relive the emotional voyage of this little alien who finds himself far from home. You'll need a red hoodie, basket, white towel, ET plushie and bike. No bike? No problem. Download the BCycle app to rent a CapMetroBike to both complete your costume and get you home. And with the CapMetro app, you, too, can phone a safe ride home.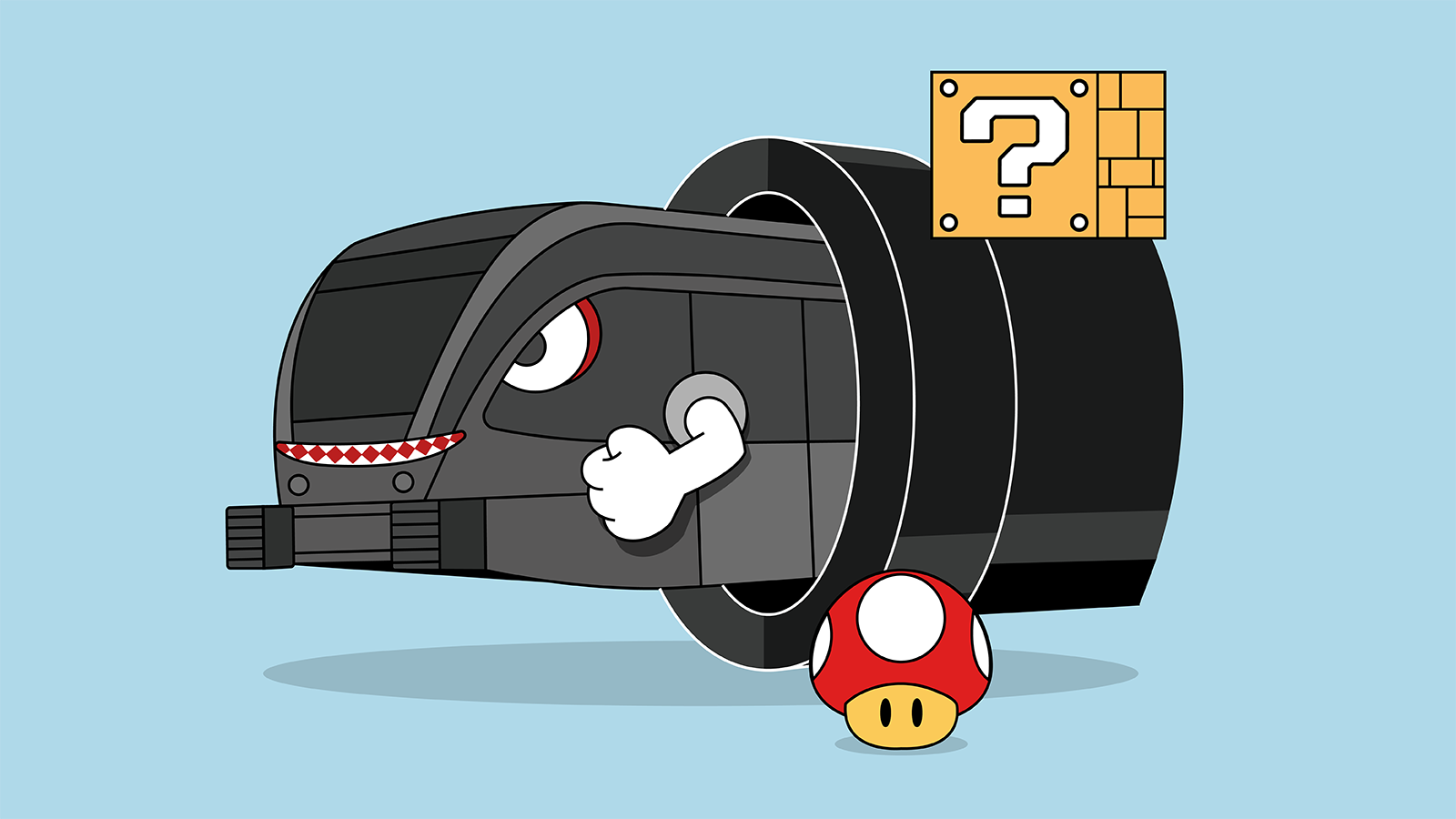 Super Mario Bullet Bill (Modeled by CapMetroRail)
Isn't it every kid's dream to be launched out of a cannon? Join the dark side in a Bullet Bill costume. This is perfect for a budget- and time-friendly kids' costume. Select the best all-black outfit from your closet, add a black ski-mask and don white gloves. Take it to the next level by getting your friends to dress up as Mario, Luigi and Princess Peach. Toad can come, too.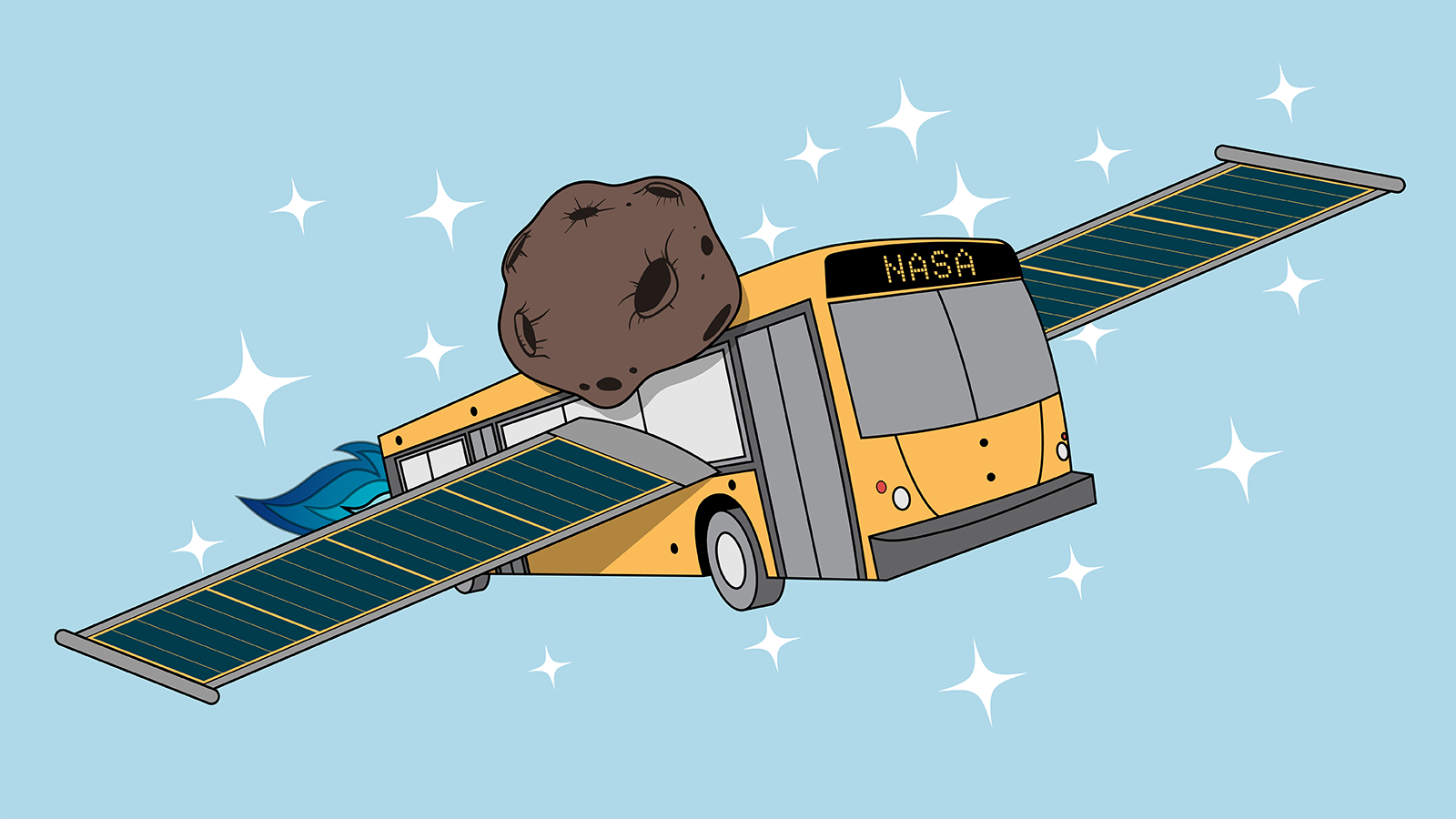 NASA spacecraft (Modeled by CapMetroBus)
With the resurgence of 1990s fashion and space exploration, we've been seeing an abundance of NASA T-shirts incorporated into current fashion trends. Why not take the NASA appreciation a step further and dress up as a Dart spacecraft crashing into an asteroid 7 million miles from Earth? Why? To save humankind from suffering the same fate as the dinosaurs somewhere down the line, of course. You'll be kind of a big deal.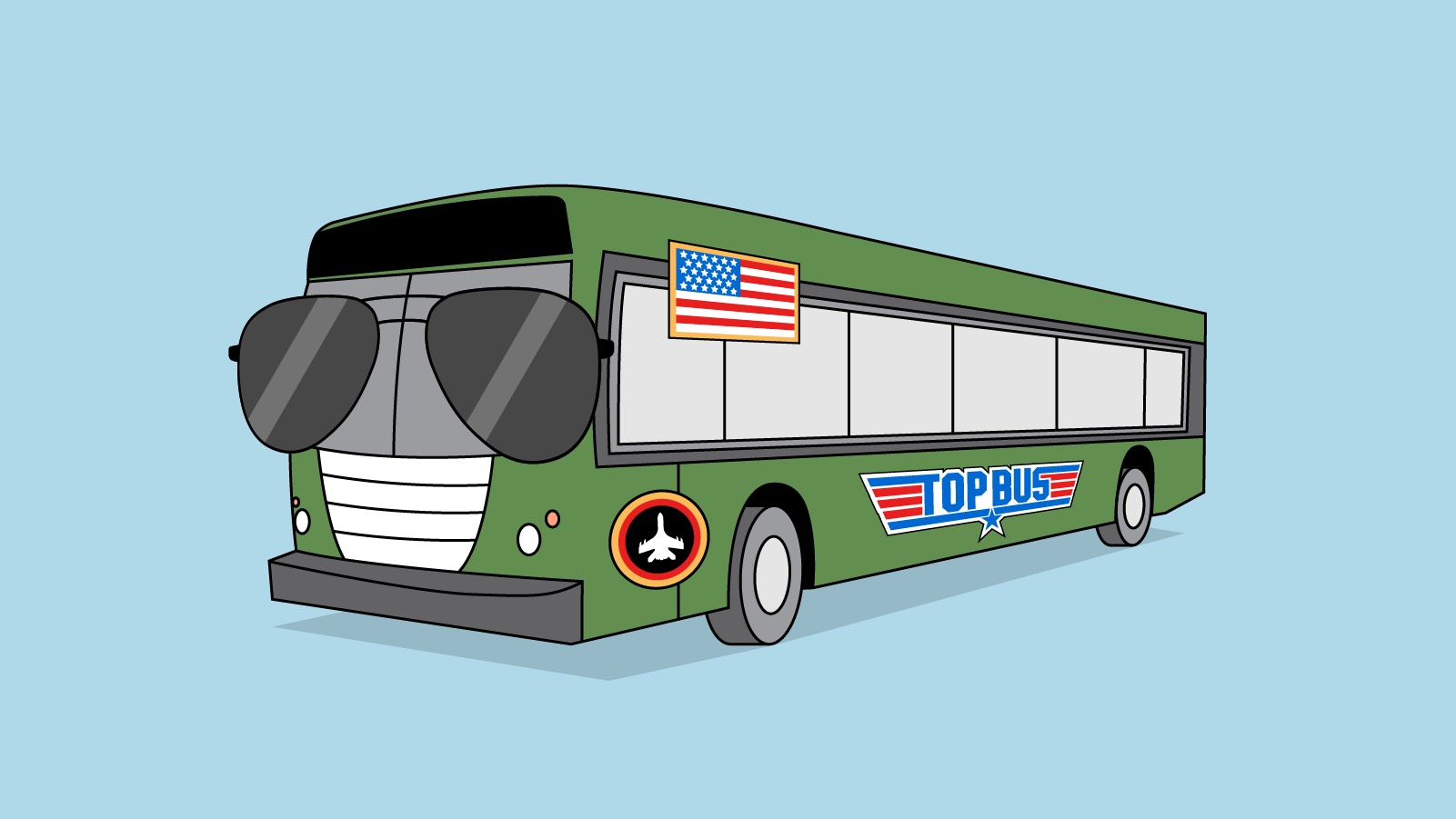 Top Gun Maverick (Modeled by CapMetroBus)
Make your pilot dreams a reality with a "Maverick" costume. Take the bus to your local thrift store and find an army-green jumpsuit, helmet and classic aviator-style sunglasses. Print out a U.S. flag and "Top Gun" patch at home for final touches. Although this one can be a great last-minute costume, wear it with pride. It's not just any pilot outfit … you'll be known as the fastest man alive.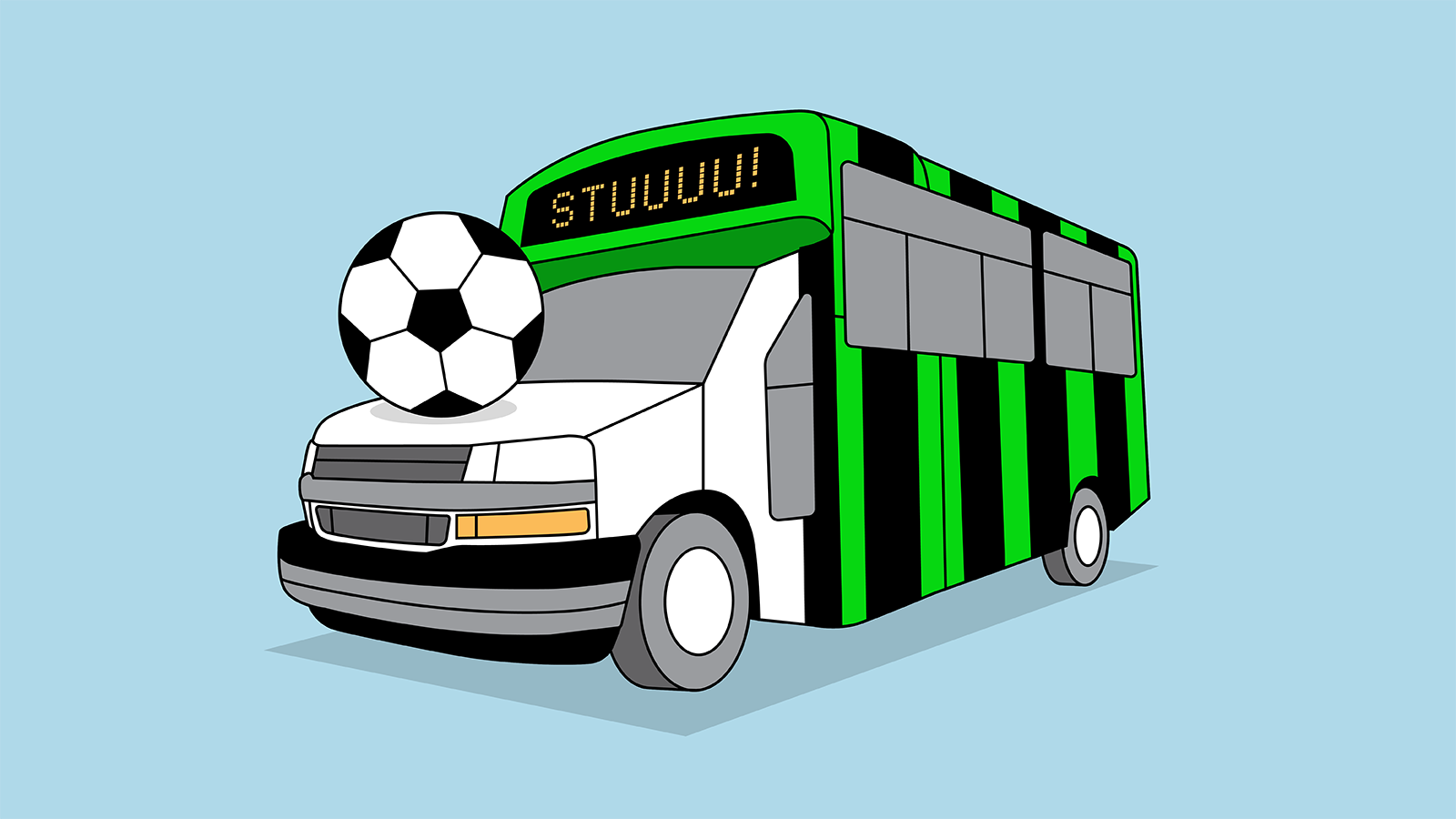 Austin FC (Modeled by CapMetroAccess)
It's been a good year for Austin's MLS team. If you have an iconic green-and-black striped jersey, we recommend topping it off with cleats, knee-high socks and face paint. Whether you're going as goalkeeper Brad Stuver or another one of your favorite players, you'll be able to feel Los Verdes pride during this playoff season. And remember, the best way to get to Q2 Stadium is by riding CapMetroRail.
CapMetro welcomes – and encourages – your comments on our blog. Comments that are abusive in nature will be removed, in accordance with our social media policy.