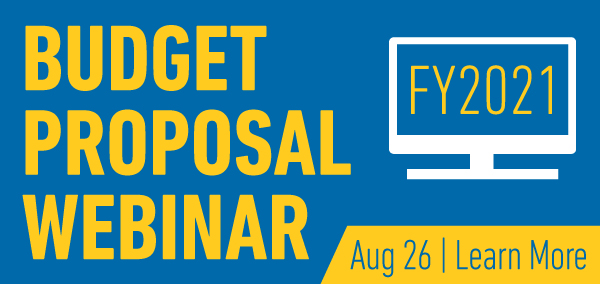 If you've been thinking, "I wonder what CapMetro is planning to do with their budget next year," now is your chance to find out! It's time to review Capital Metro's Proposed Fiscal Year 2021 Budget and we invite you to join us. Financial transparency has never been more important and, seeing as we operate using your tax dollars, we want your insight before we solidify our plans for the coming year.
Due to COVID-19, this year's proposal discussion will take place virtually. That's right, you can hear all about our 2021 financial plans from the comfort of your own home! Bring your questions and feedback on Wednesday, August 26 at 3 p.m. as our Director of Budget & Financial Planning provides a walk-through of the proposed Fiscal Year 2021 Budget. Register to join the meeting here and we look forward to hearing from you!
***UPDATE 8/26 at 4:30***
Here's a Facebook Live recording of the proposed budget presentation.