Keep an eye out this month for an extra special bus making its way along Austin-area roadways.
In celebration of Black History Month, CapMetro commissioned Austin artist Richard Samuel to design a bus wrap that was unveiled recently. The wrap honors some of Samuel's favorite comic artists.
Samuel runs Austin's only Black-owned art gallery, Riches Art Gallery, located at 2511 E. Sixth St. Among his many works is a 24-foot-by-30-foot mural of Uziyah Garcia, one of the Uvalde school shooting victims. He says he's been a lifelong artist.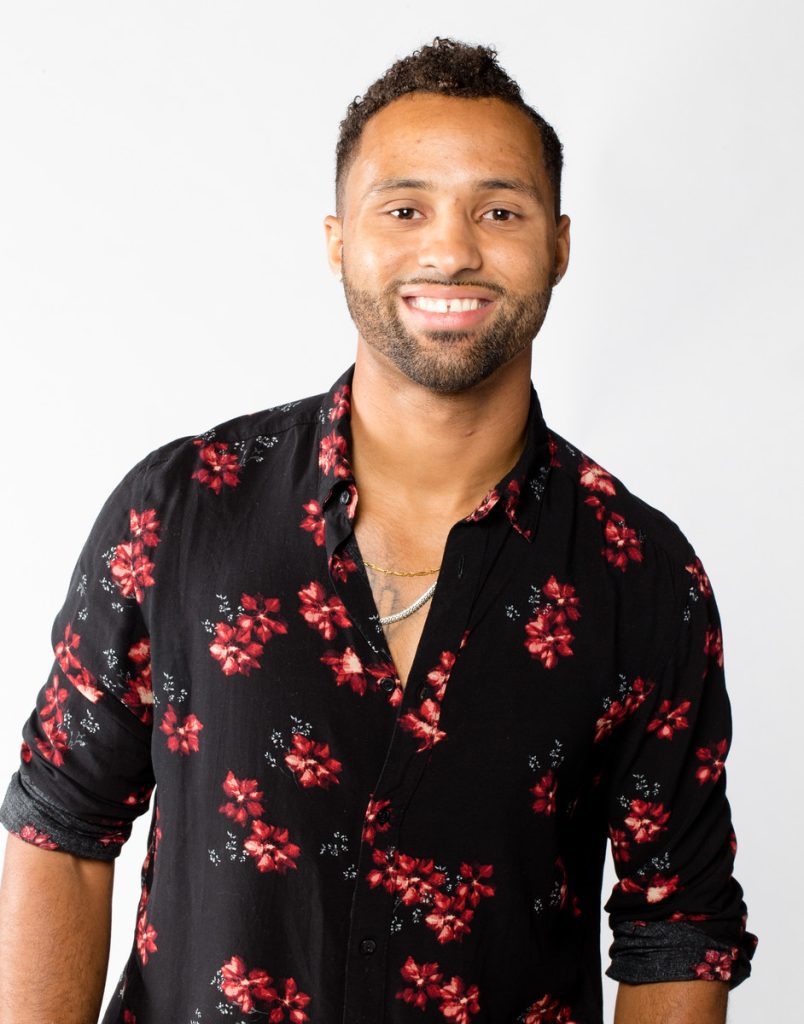 "My family are huge art enthusiasts and have been buying me art supplies since they saw me draw my first comic book character," he said. "My first art role models were my older cousins. I wanted to be able to draw just like them."

Designing the wrap was "really challenging," he said. "I had to do a lot of research and community engagement to make sure I delivered a perfect message. Art is a visual representation of what we're going through so I had to make sure I delivered on that. The project artwork took me around 50-60 hours to complete."
Samuel hopes his art will inspire members of the community.
"I always hope that my artwork inspires," he said. "It's usually my motive. When people see this bus, especially young Black kids, I want them to see the beauty of representation and the history that can help you accomplish your future dreams."
>> Find out more about the artists featured on our Black History Month bus
CapMetro regularly wraps buses to celebrate a variety of occasions. It's part of the agency's commitment to the community it serves.
"It's important because we want to connect with our riders," said CapMetro Community Engagement Coordinator Kelsey Lammy. "We want to celebrate folks in the Austin community. It's a great way for us to build trust. We want to make sure we have relationships with the people of Austin."
Through the CapMetro Art program, which Lammy helps oversee, Central Texas artists are given tremendous exposure by having their work featured on buses and at select bus and rail stops. A panel of jurors helps select the artists.
"We do a lot of community engagement, reaching out to our partners, to put out calls for our artist pool," she said. "We ask the community, 'What art would you want to see on the bus?' "
The Black History Month bus is "really unique," Lammy said. "It's really cool he's honoring trailblazing Black artists and comics. He's honoring people who influenced him."
The Black History Month bus will run various CapMetro routes over the next month, crisscrossing the region. Future bus wraps will include one for Women's History Month, which is March.
"I really want to thank everyone that made this project possible for me," Samuel said. "It pushed my artistic boundaries, which is key in the development of myself and my craft."