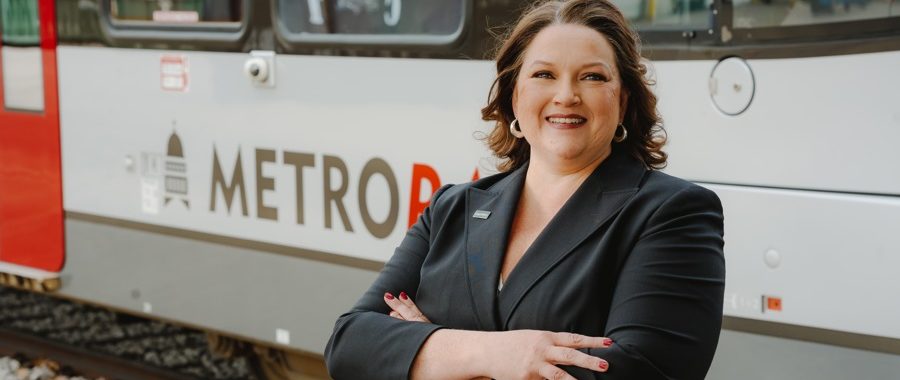 A familiar face is CapMetro's new President and CEO.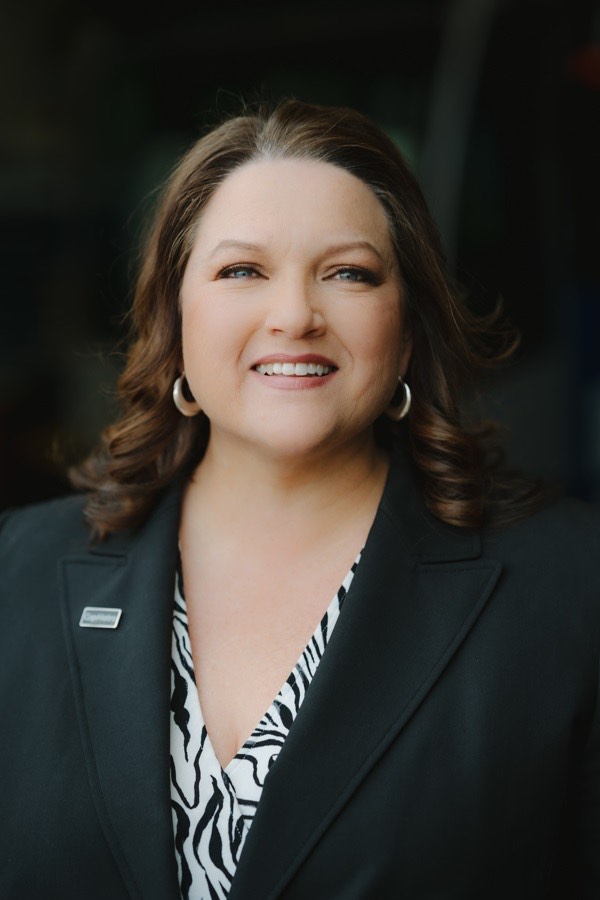 Dottie Watkins, a lifelong Austinite, will lead the agency following a vote by the Board of Directors on Monday, Jan. 30. She had served as interim CEO since June 2022, while a nationwide search was conducted.
Watkins first joined CapMetro in 1994, working as a part-time shuttle bus operator while attending the University of Texas at Austin. Over the course of nearly three decades, she has held a variety of leadership roles, including Deputy CEO, Chief Customer Officer/Chief Operating Officer and Vice President of Bus Operations and Maintenance. During the early days of the coronavirus pandemic, Watkins played a key role in ensuring the region's transit system continued to operate safely.
"As a board, it was crucial that we selected the right leader for this position and for our community," said CapMetro Board Chair and Travis County Commissioner Jeff Travillion. "We interviewed multiple qualified candidates for this position, and we wanted to make sure the person we selected had a stellar professional reputation, a proven track record of getting things done and most importantly, was someone the community could trust and their staff could respect and also have confidence in. Dottie meets all those qualifications and I'm confident we made the right decision selecting her as the next President and CEO."
Watkins assumes her new role immediately.
"I am honored, humbled and ready to serve as CapMetro's President and CEO," Watkins said. "I want to thank the board for selecting me to serve in this capacity and for their vote of confidence. I've gotten to watch firsthand as CapMetro and our teams grow into what I consider to be among the best in transit agencies in the nation. Delivering safe, reliable and customer-oriented service for our customers is a priority to me."
It's shaping up to a busy year for CapMetro. Work is progressing on a Red Line station at Q2 Stadium, home of Austin FC.
"Central Texas has a lot to look forward to when it comes to public transportation, and I can't wait to continue collaborating with our stakeholders, the CapMetro staff and our community members on the future of CapMetro," Watkins said. "We work hard, and will continue to do so, to be an agency that delivers service that everyone is proud of and takes care of everyone in our community."