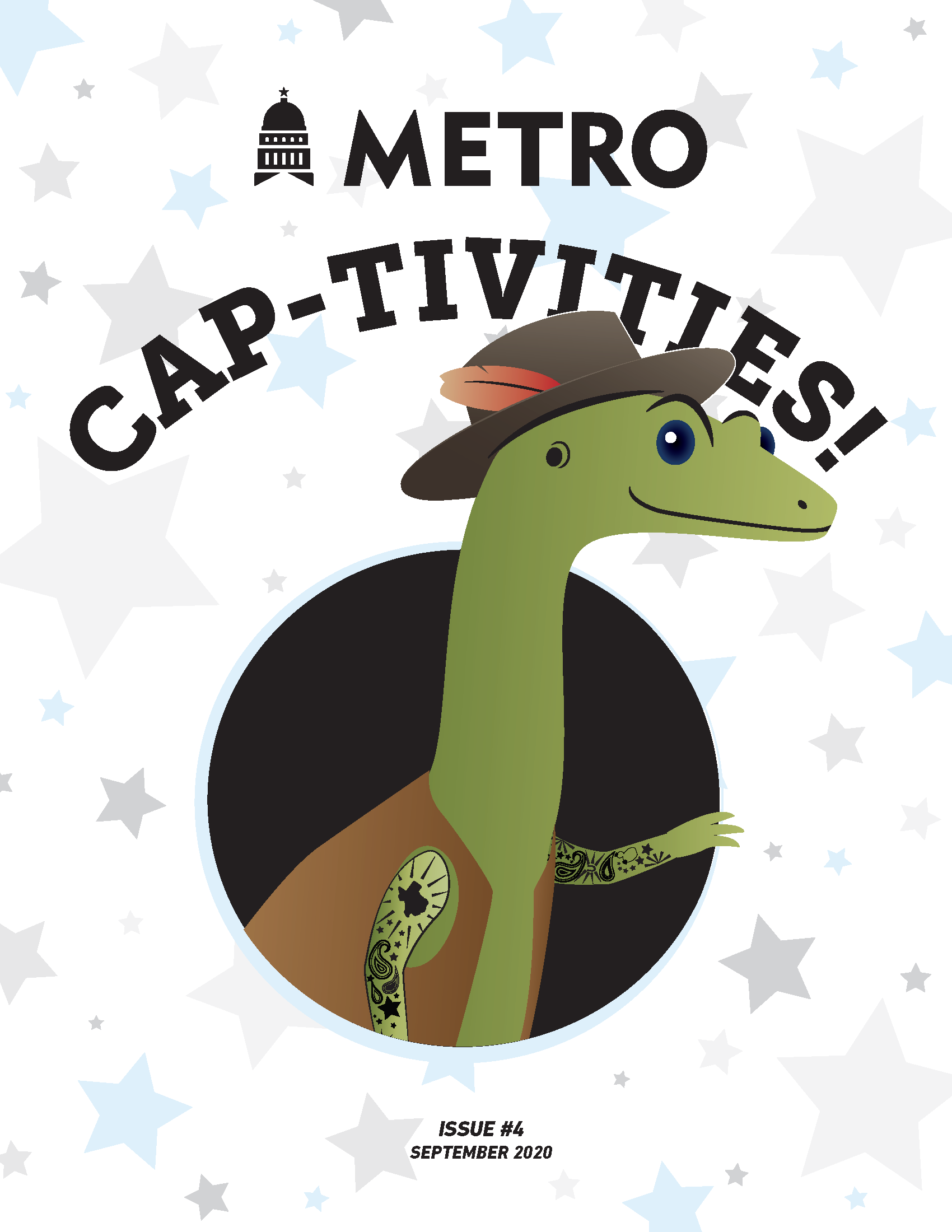 We're celebrating back-to-school with a brand new issue of Cap-tivities! This month, our dinosaur stylish friend Saurio is bringing you dino-size fun with activities like a color-cut-play matching game, word puzzles and a tricky I Spy that will really test your eyes.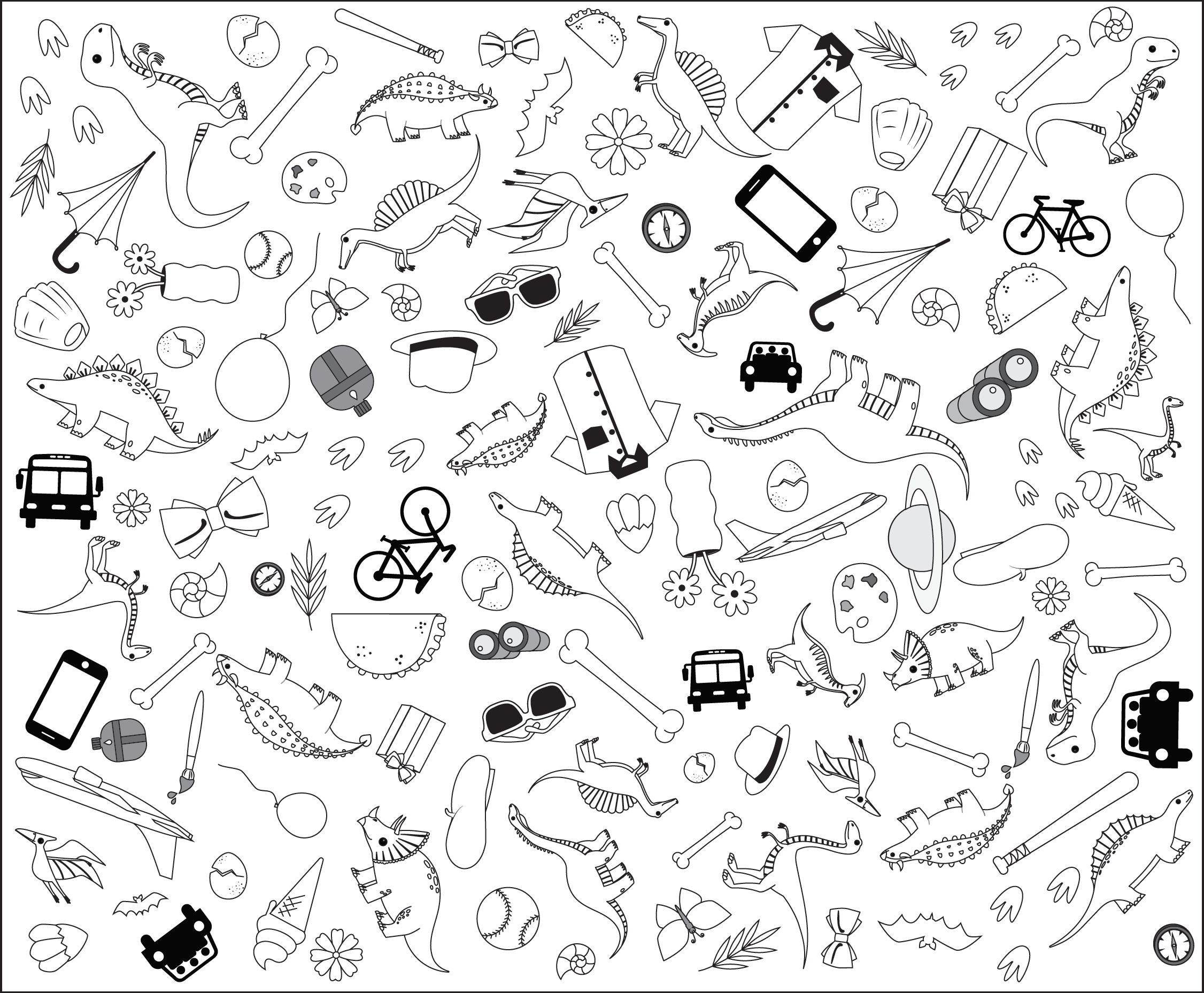 Saurio, a Shuvosaurus dinosaur from East Austin, will need your help getting around this issue of Cap-tivities because his short arms make it difficult to pick up the crayons!
Click here to download Cap-tivities Vol. 4
Be sure to use #captivities and tag CapMetro on social media to share in the fun!
Facebook = Capital Metro
Twitter = @CapMetroATX
Instagram = @CapMetroATX
Check back next month for a new friend and a Halloween-themed issue of Cap-tivities!