October 23, 2023
by admin
🎃🚂👻 Are you ready for Halloween in one of the oldest, most haunted cities in Texas? At CapMetro, we love summoning our creative spirits to celebrate Halloween and we're dead serious about getting you a safe ride home during the holiday weekend.
We'll make sure your Halloween weekend is worry-free, offering the perfect potion of extended and affordable transit for a tour, party hopping, haunted house visits and ghost hunting. Climb aboard our multiple transit mode options and let us whisk you to Austin's most curious nooks and crannies, where history meets horror. 🕷️🕸️ We're sure you can satisfy your craving for a fright at haunted hotspots like The Driskill hotel, UT Tower, the Murder Walks tour of downtown, Oakwood Cemetery on the eastside—all just a spectral ride away on transit!
Looking to sweeten the deal? University of Texas students, staff and faculty and all pint-sized witches and warlocks ride for free. Schedule a Pickup using the promo code CHILDFREE after a long and tiring night of trick-or-treating if you live in select service zones.
On Saturday, Oct. 28, CapMetro Rail will run until 2:00 a.m. and CapMetro Rapid will run until midnight. Rail will also run until midnight on Tuesday, Oct. 31 for weeknight Halloween warriors. If you plan to be out late, Night Owls will run until about 3 a.m. and will depart from the intersection of Sixth Street and Congress Avenue. Join us, if you dare! 🧙‍♂️👹
But whatever shall you wear? Donning the perfect costume is the most important part of a successul Halloween. Which style are you going for? Scary, funny, clever or cool? We dressed up our favorite transportation modes in our favorite costume ideas for 2023.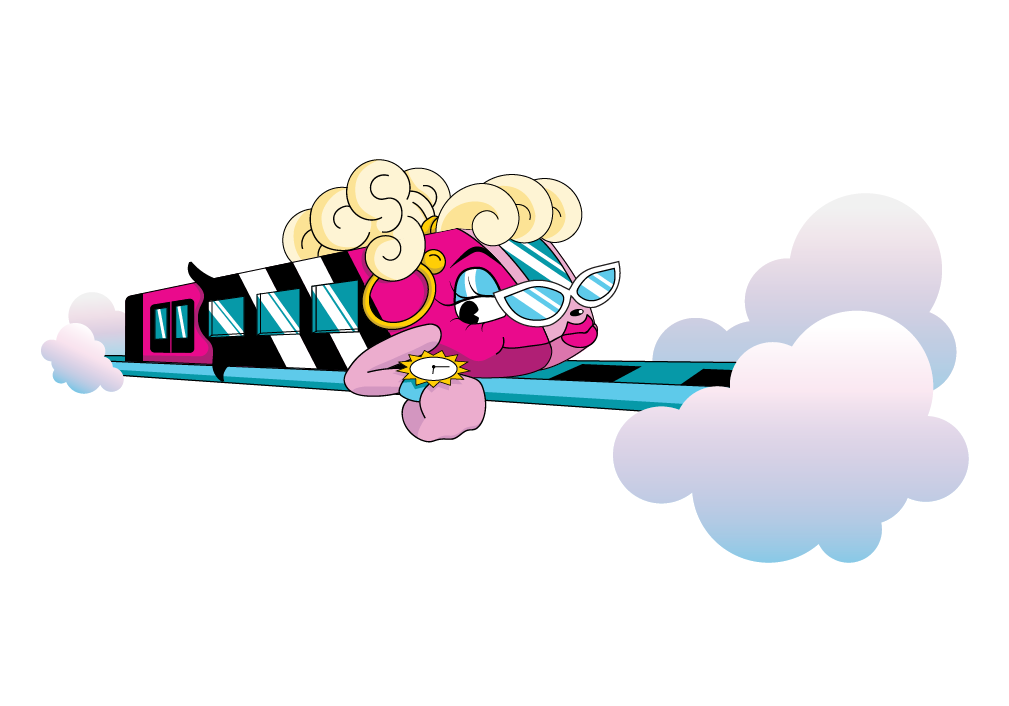 Barbie Rail
Hi Barbie! With its dominance throughout 2023, we had no choice but to debut a festive and pink CapMetro Rail to honor the biggest movie of the year to complement what will surely be one of the most popular costumes of the season. While Barbieland is purely fiction (sad), you can still grab your favorite pink clothing, your Ken, Allan and other Barbies, for a night of never-ending dance parties. Don't forget to wave and say hi to all the other Barbies!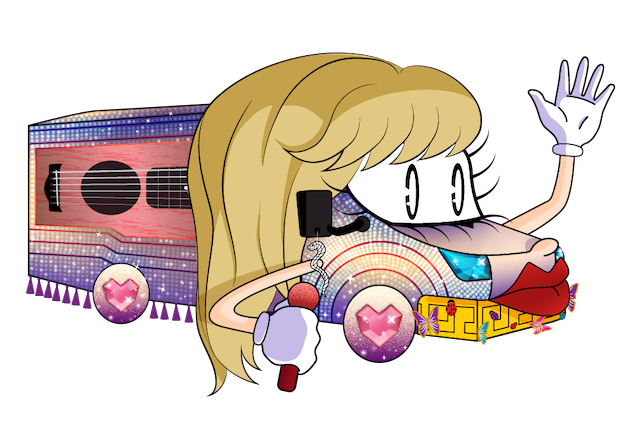 Taylor Swift Eras Tour on Access
'Best believe I'm still bejeweled when I walk in the room, I can make the whole place shimmer' – Taylor Swift – CapMetro
2023 was all about time travel for the Swifties as their 'Mother,' Taylor Swift, traveled across North America for her Eras Tour. They donned their jewels, friendship bracelets and favorite album-themed outfits to share a night of singing and dancing with Taylor herself. Much like the pop sensation, CapMetro loves to shine and bring people together, which is why this costume was a no-brainer for us. After all, you just need some self-beaded bracelets that you vow to 'never ever, ever' part with, bedazzled clothing, maybe even a guitar, and a friendly smile to make this outfit perfect.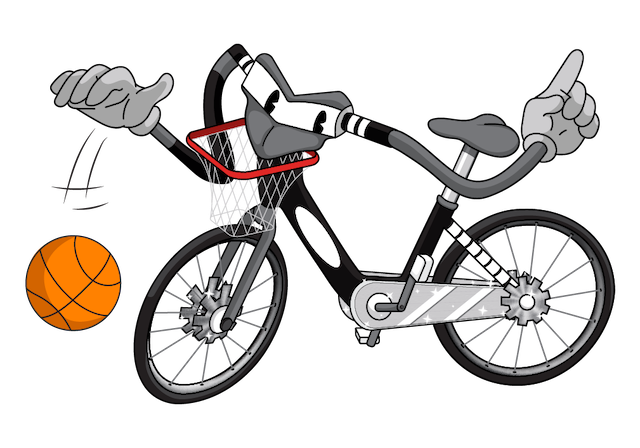 Wemby MetroBike
This year's NBA draft brought 7'4" of basketball hope that is Frenchman Victor Wembanyama to the Lone Star State. While few of us have the height to attempt a true doppelgänger look, San Antonio—or Austin—Spurs jerseys are easy to come by. So far, we've seen Victor rock a single arm sleeve, so a quick trip to a sporting goods store or Play It Again Sports may be in order (or sacrifice a long sleeve shirt for the Halloween cause!). You could immerse yourself in the role and add a tourism angle to your costume. After all, Victor recently relocated to the US; Central Texas of all places. Maybe you sport a cowboy hat, HEB hand basket or a bag of burgers from P Terry's, truly immersing yourself in the culture. The only opportunity to win the Halloween basketball chip is if you have an equally tall friend to tag along as fellow thin man, Chet Holmgren and a third person to carry around a basketball goal for y'all to break out into high-flying games of one on one. Go Spurs go!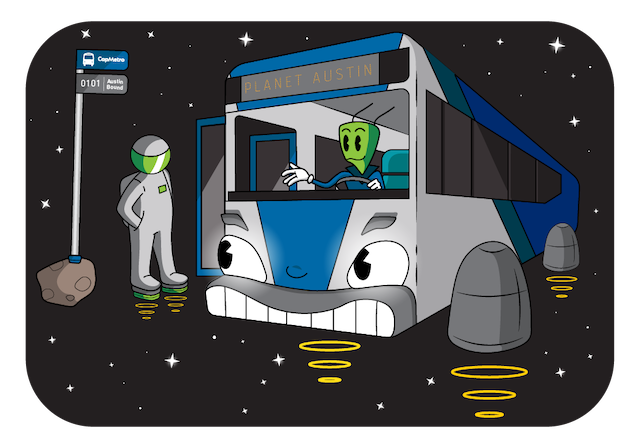 Non-human Operator Bus
Due to the highly classified nature of this finding, you'll have to use your imagination with the details. We cannot confirm nor deny the existence of this "alien" costume, but apparently the US Air Force can. If you missed it, Congress held a hearing on "unidentified anomalous phenoma" back in July. An ex-intelligence officer claims they found non-human remains in a crashed UFO. Following last year's NASA spacecraft costume, we're starting a tradition of annual space-related breakthroughs. What will the final frontier bring us next year?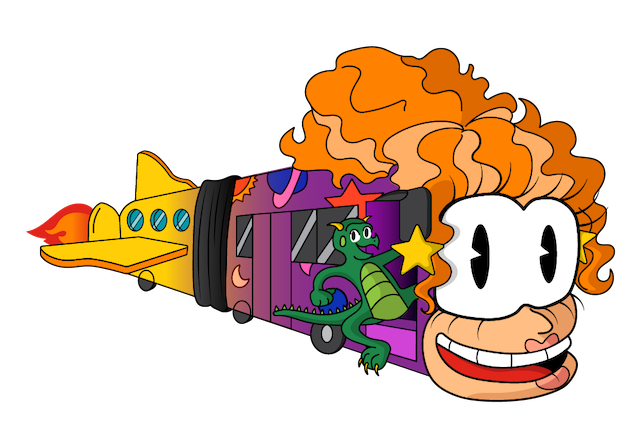 Professor Frizzle's Magic School Bus
Wahoo! This one goes out to all the 90's kids. Not unlike a CapMetro Bus, The Magic School Bus took us to uncharted territory and taught us about our world from a new perspective. We were dropped off in the human body or in space or even inside a movie. Where would the Magic School Bus take you on Halloween night? There's only one way to find out. Wear a whimsical and magical dress that represents your favorite destination, a frizzy red wig and don't forget to add a stuffed (or live) lizard named Liz on your shoulder. And always remember — Take chances, make mistakes, get messy!